Lock and Dam 11
Barge traffic up and down the Mississippi must traverse Lock and Dam 11, operated by the US Army Corps of Engineers. Many barges are now too long for the lock, so have to go through in stages. Also some interesting surrounding views.
Need to know: Great views from Eagle Point Park above as well as at public entrance.
Setup Space: Lots from Eagle Point; more limited below; check out the nice elevated area on the left just before the parking lot.
Restrooms: Not available.
Food: Point Restaurant, Yardarm (nice riverfront views), Dairy Queen close.
North End of Rivewalk
At the far north end of the riverwalk, you get a nice view of a truss railroad bridge which swings open for barge traffic, and you can view barges being loaded at Gavilon grain. This also the location of Dubuque's Shot Tower, a civil war structure in which molten lead was dropped through sieves into water to create lead shot.
Need to know: you can drive under the bridge at Stone Cliff Winery, then pull your car up to the riverwall.
Restrooms: Brewery building
Setup Space: Plenty
Food: Stone Cliff Winery in brewery building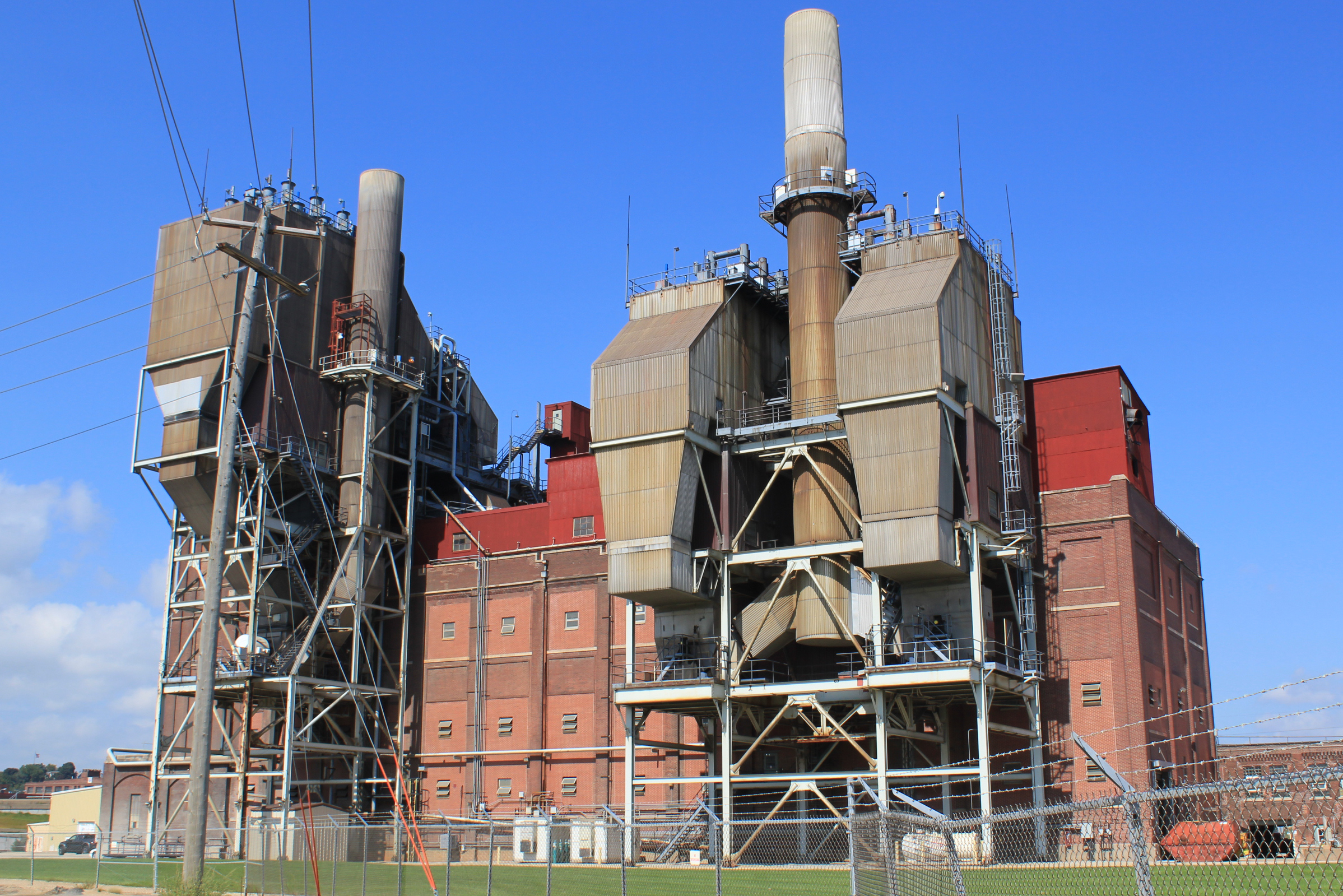 Commercial Street near the Shot Tower
Need to know: Truck traffic in area; set up back from streets
Setup Space: Varies - watch truck traffic
Restrooms: Just under the railroad bridge at brewery
Food: Just under the railroad bridge at Stone Cliff, or head to nearby Millwork District
South Ice Harbor to South Flood Wall
From the south ice harbor area to the south floodwall offers some interesting rail, industrial, and riverboat scenes.
Need to know: This site is easy to get to, but hard to find. Access across 151 from Arby's onto Jones Street, or from far west end of River Museum south on Ice Harbor Drive. Lots of old river town railroad and industrial scenes in this area also.
Setup Space: Lots of room for artists to spread out.
Restrooms: Public restrooms inside east River Museum building - accessible without paying Museum entry fee.
Food: Several fast food restaurants and Hy Vee deli just across Highway 151.
Kerper Drive Bend
This area features a number of old industrial buildings, plus a harbor view of the old power house and a couple of old gambling boats.
Need to know: Once off the streets you will be on private property. Watch out for traffic. Access to the top of the river wall is also available from the new public transportation center parking lot.
Restrooms: Fast food and gas stations at Kerper and 16th.
Space availability: Best for one or two artists.
Food: Several fast food restaurants at Kerper and 16th. Go a little further (right on 16th) to Catfish Charlies on the water at the Dubuque Yacht basin.